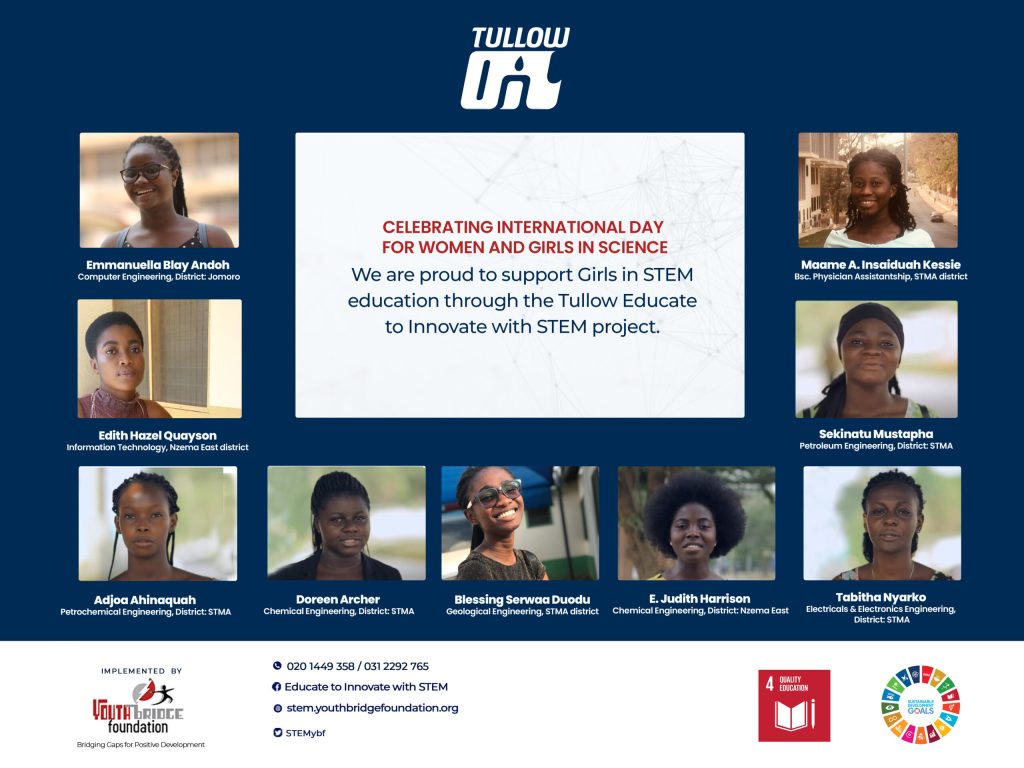 Although women account for more than 50 percent of the population in Africa, they have historically remained underrepresented, marginalized and excluded from many sectors of societal development; among them science, technology, engineering and mathematics (STEM).
STEM is vital to the advancement of all societies as it charts a path for creative thinking and research-based solutions to the problems of today and the future; it is how we increase food production and storage, facilitate faster and safer transportation, reduce global carbon emissions, improve healthcare, promote transparency in our governance, among many others.
This is why it is worrying if a chunk of the population is excluded from STEM education and STEM-related careers. According to UNESCO's ground-breaking report, Cracking the Code: Girls' and Women's Education in STEM 2017, only 35% of STEM students in higher education globally are women, and differences are observed within STEM disciplines. In Ghana, only 18.3% STEM researchers are women.
Tullow Oil's Educate to Innovate with STEM project seeks to address the factors that impede women and girl's participation and progression in STEM.
Among the various factors are societal norms and biases, unfriendly and gender insensitive teaching methodologies, fear, and lack of confidence on the part of many girls. The situation is even more severe in deprived communities where infrastructure and resources to support female education and career progression in STEM are not readily available.
In the midst of these many challenges, however, there are a number of initiatives in Ghana that offer hope towards reversing this trend. Tullow's Oil Educate to Innovate with STEM Project implemented by the Youth Bridge Foundation in six (6) coastal districts of the Western Region of Ghana is one of such projects. Since its inception in 2017, it has prioritized female progression in STEM. The rate of female progression has seen an upward rise from 335 in 2017/2018, 410 in 2018/2019, 621 in 2019/2020 and 787 in 2020/2021 of which many of them are pursuing STEM courses at the Senior High School and Tertiary levels.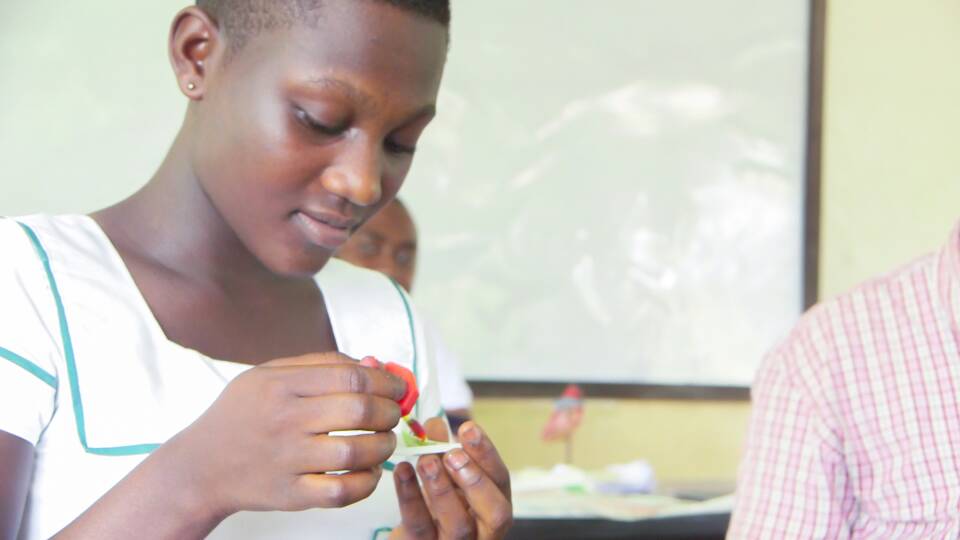 The story of Emmanuella Blay Andoh, a beneficiary of the Project is worth highlighting. Emmanuella is a 20-year-old who is physically challenged, born to poor parents from a deprived community in Western Region. Having overcome the many odds against her, she is now a second-year computer engineering student at the Kwame Nkrumah University of Science and Technology (KNUST) on a full scholarship on the MasterCard Scholars Program. Her story is an inspiration to many boys and girls in her hometown, Eziimbo in the Jomoro District, where she provides science and maths lessons on community radio.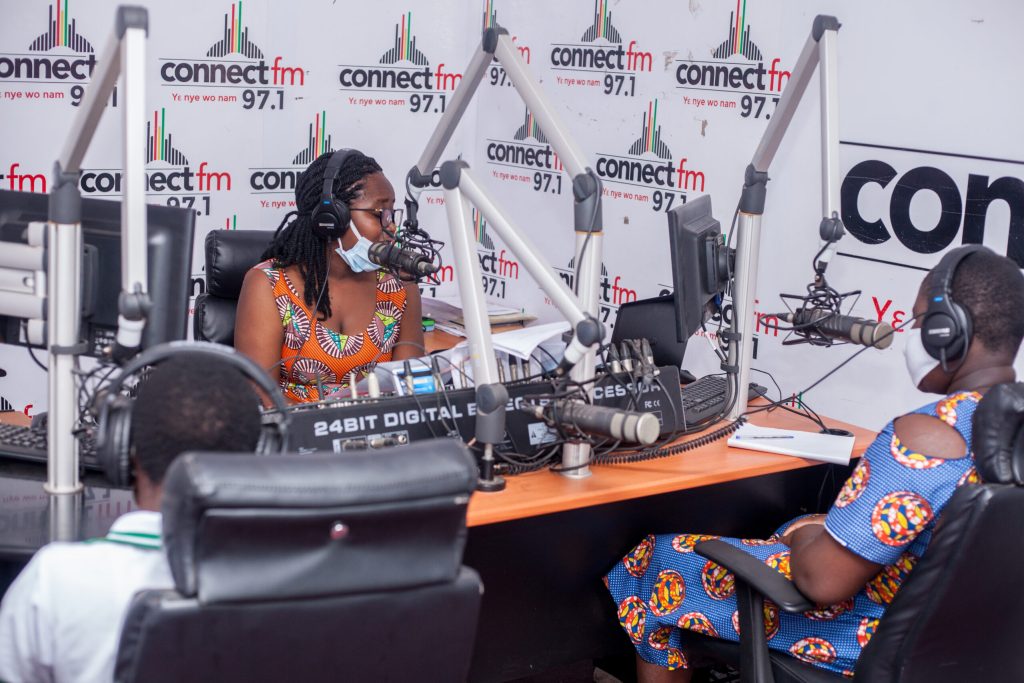 On International Day for Women and Girls in Science, we celebrate the impact of the Tullow's Educate to Innovate with STEM Project, the Mastercard Scholars Program, and the many other similar initiatives helping to unlock the potential of girls in Ghana and beyond.
Our world is a better place when more women find fulfilling careers in science.